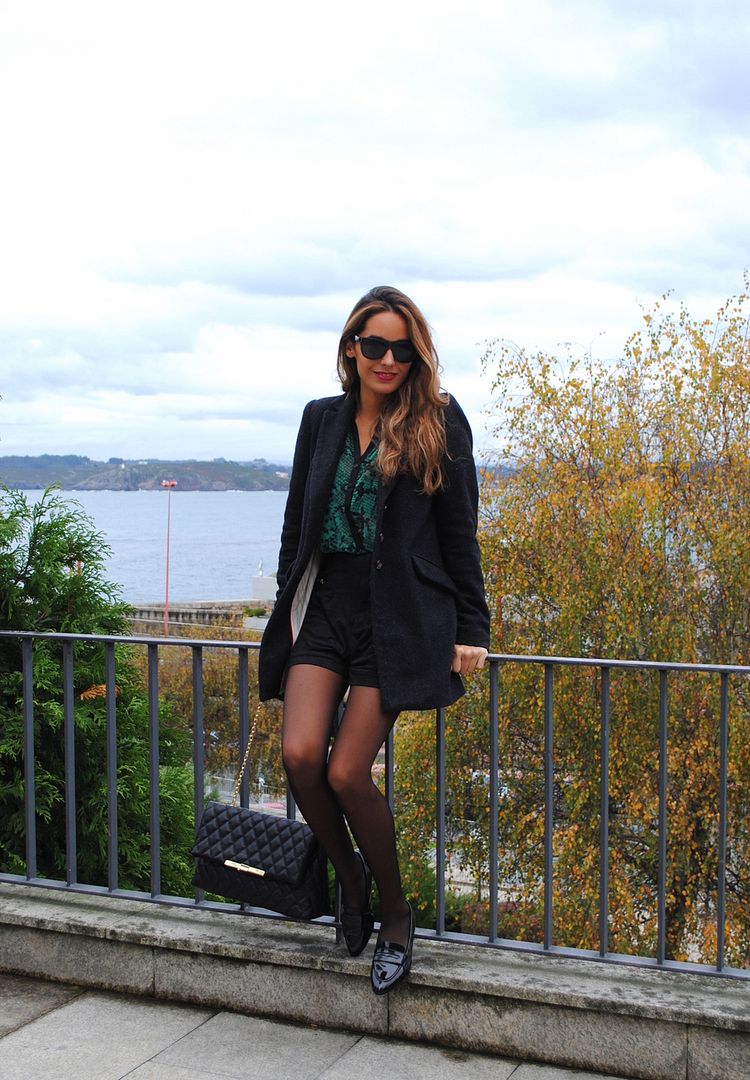 It was very difficult to take pictures this week, the weather was terrible, raining everyday, every moment, and extremely cold weather. Anyway, yesterday was the first day with "normal" temperatures and no wind, so perfect to take pictures by the sea, love it!! ;)
Have a nice weekend, people!!
Ha estado complicado lo de las fotos esta semana, no ha parado de llover, por no hablar del frío que ha hecho a principios de semana. Ayer fue el primer día que dejó de llover más de media hora seguida ( a los 5 minutos de hacer estas fotos empezó a llover de nuevo... ) y también fue posible estar "cerca" del mar ( los días de viento, imposible!!! )
Sed buenos y pasad un buen finde!!