Some weeks ago, near my hometown, I was a shooting ( with Sabela from 2Blowup and Silvia from Bartabac )in a famous wine cellar ( called Martin Codax ) to test their new wines and to represent one of them, "Anxo".
At least, I can show u the pics :)
Hace unas semanas, en Cambados, tuve una sesión de fotos con Sabela de 2Blowup y Silvia de Bartabac en las bodegas Martín Codax, con motivo de la presentación de sus 3 nuevos vinos jóvenes.
A cada una de nosotras nos tocó representar a cada uno de los citados vinos, el mío, por su caracter joven y desenfadado, es el llamado "Anxo".
Por fin puedo enseñaros las fotos del citado día; tenéis el reportaje completo en la nueva edición de la revista "Galicia de moda".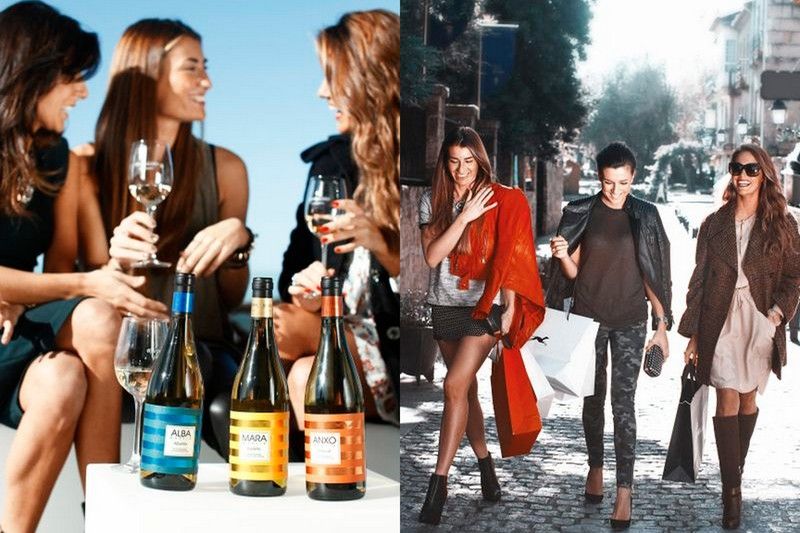 ** Toda mi ropa es de Caramelo, menos el vestido azul que es de Jorge Vázquez.
***Anillo : LeCarré
twitter
facebook
instagram